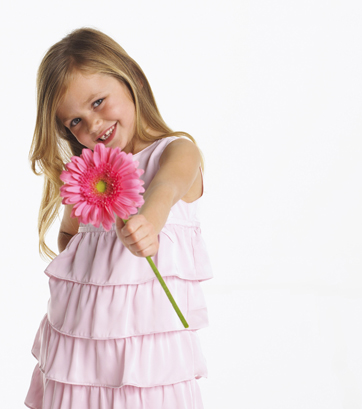 Jabbok Alterations is a family business owned and operated by Stephen and Esther Song. Since 1998 we have been serving the Nashville community by helping you fit perfectly in your favorite clothes.  Our mission is to provide our Nashville-area neighbors consistent, exceptional service. With over 30 years of experience in the clothing industry, Jabbok Alterations is your Expert in Clothing Alteration & Repair. If you have yet to try our services, let us share with you how Jabbok Alterations differs from our competition.
The Jabbok Alterations Difference
It all starts with our experience. With over 30 years of experience, altering clothes is our primary business with a specialization in altering bridal gowns and formal dresses. We are experienced working with every fabric you can imagine from durable leather to your delicate silks allowing us to be confident in our ability to giving you the perfect fit. Do you have a complicated request? No problem! Rest assured because that we have the skills and experience to handle the most complex projects.
Our experience would mean nothing if we didn't have the proper machinery and tools to alter clothes. Most of our competition uses just 2-3 sewing machines for their alterations request. At Jabbok Alterations, we have invested in over 20 sewing machines for hemming, blind stitching, and micro-surgical alterations. Since clothes are made from numerous fabrics, we have sewing machines that are specifically used for certain fabrics. For instance, we have sewing machines used specifically for leather and separate sewing machines used for jeans. Most importantly, we invested in sewing machines that are specifically used for delicate fabrics as seen in wedding dresses.
For your convenience, Jabbok Alterations is located in Lebanon, Tennessee. Feel free to stop by with any questions you may have!