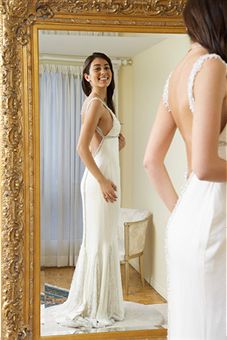 JABBOK ALTERATIONS OFFER YOU 25 YEARS OF PROFESSIONAL ALTERATIONS SERVICES.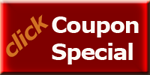 Since 1998, Jabbok Alterations has been serving the Nashville and middle Tenessee area for altering and repairing clothes. Our Hermitage and Lebanon locations specialize in custom fittings, resizing, and repairing of all types of clothes. Jabbok Alterations specializes in altering wedding dresses, evening gowns, suits, and uniforms. Drapery services are also available in addition to providing alteration for clothes.
Jabbok Alterations has the experience to make you look your very best for whatever occasion it is. There is nothing like having a perfect fit when you want to dress to impress.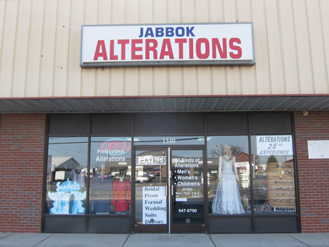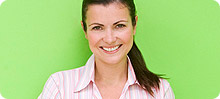 Barbara M.:
I drive from Donelson to have my clothes altered because you can mend clothes others have said was not possible. Might as well have my clothes fitted from the best.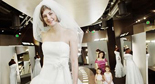 WEDDING DRESS
FORMAL ATTIRE
HOUSEHOLD FABRICS
We understand how important your wedding is and you deserve to look your best in a perfectly fitted bridal gown.

We have the experience to alter all your dress and suits with absolute perfection at prices you will love.

Looking to customize your drapery, tablecloth, or even pillow cases? Let us help you with your household project.